First set of chopsticks on their way!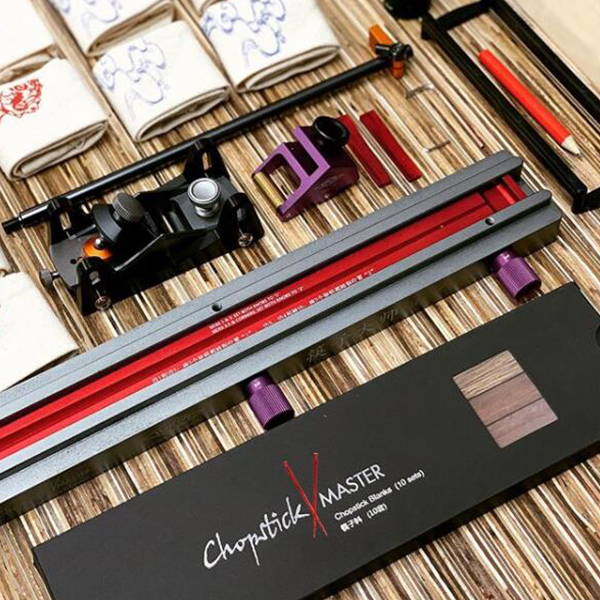 This was the surprise I mentioned in my stories. I took advantage of another sale @bridge_city_tool_works had for their gen2 chopstick makers. For awhile now I had wanted their mini block plane. I had noticed that the chopstick kit come with a version of the mini block plane. So just bit the bullet and paid a bit more to get something fun. The only different I believe is that the sled guides on the side are plastic compared to the one on the regular that are metal. My buddy @baoloi_designcraft has both. I can say though that the plastic is like a high quality Delrin and looks pretty beefy. I was able to make a set last night. I messed up and didn't follow the instructions the first time around but nailed the second. The iron did come pretty sharp from the factory but I did put a better edge on it that I will try for later today. It does come with its own honing guide which is much appreciated. So far love this kit and can't wait to make my own blanks.
Here's a Sneak peek of some new items in the works, look out for a few new items I'll try to stock up on for the Christmas.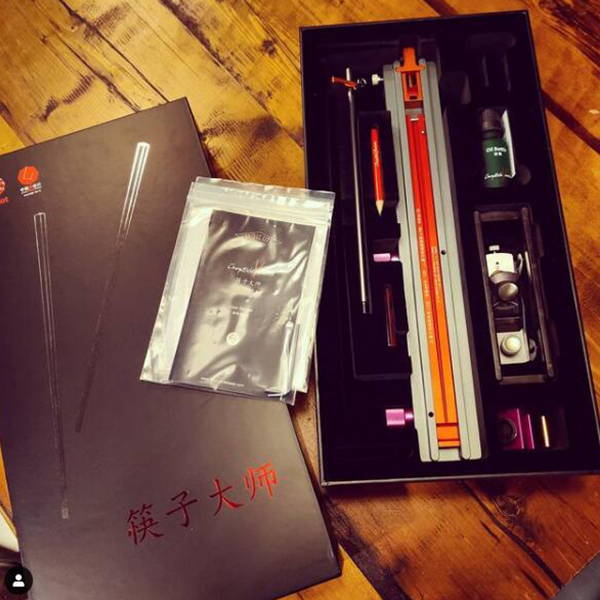 Had something waiting for me when I got home from Tennessee. We've got something cool upcoming, and decided to get something cool to get it done. Got it?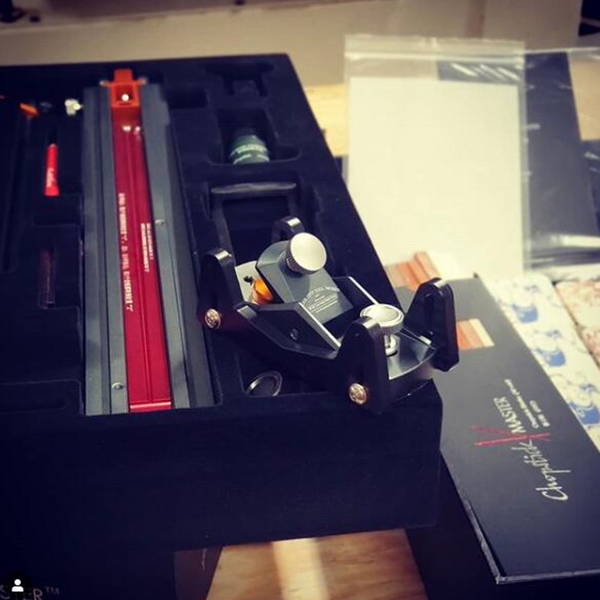 So excited to show you guys, our @bridge_city_tool_works chopstick master v2 is finally here. Going to start batching out some chopsticks tonight. What kind of wood does everyone want to see made into chopsticks!?